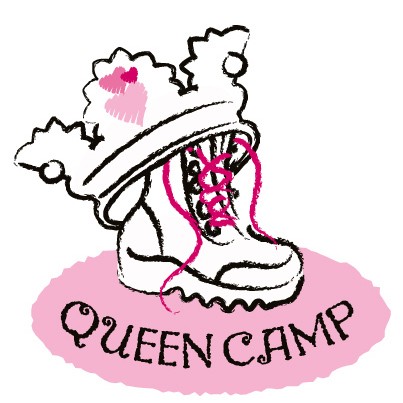 A Weekend Revival for Women

Abba's Heart Ministries and The Revival Center Annual Women's Retreat will be held at the AAA Four Diamond Full Spa Resort, The Tenaya Lodge, which is located at the entrance to Yosemite National Park one hour north of Fresno, California, November 8-10, 2024

"It shall come to pass, that before my people call, I will answer; and while they are yet speaking, I will hear, says the Lord." Isaiah 65:24
A special time is anticipated, even now, as women from all over the United States ponder coming together in unity to proclaim, once again, that Jesus Christ is the King of Glory. Come as we rejoice in Him. Come as we go into the depths of His Word to be renewed. Come as a multitude of denominations "lay it down" to become sisters in the Lord. Come as the power of the Holy Spirit mends our wounds and calls us into the heart of God. Come with your pain, your sickness and your desire. Come for your healing and restoration. Come as we worship and study the Word of God. Come as we flood the altar of the Lord to walk past relationship and learn of fellowship. Simply Come.
The worship team from California and Utah will return to bless the Lord again with us.
We have secured Tenaya Lodge for a reduced rate and have passed the savings on to you. We will be served meals prepared by executive chefs and the rooms will be deluxe accommodations in the hotel. Free time activities include a Q and A time with Sandi, a spa, a gym, and beautiful trails to walk.
The cost of $710.00 covers a two-night stay and five meals, double occupancy. Single occupancy is $970.00.
Registration!